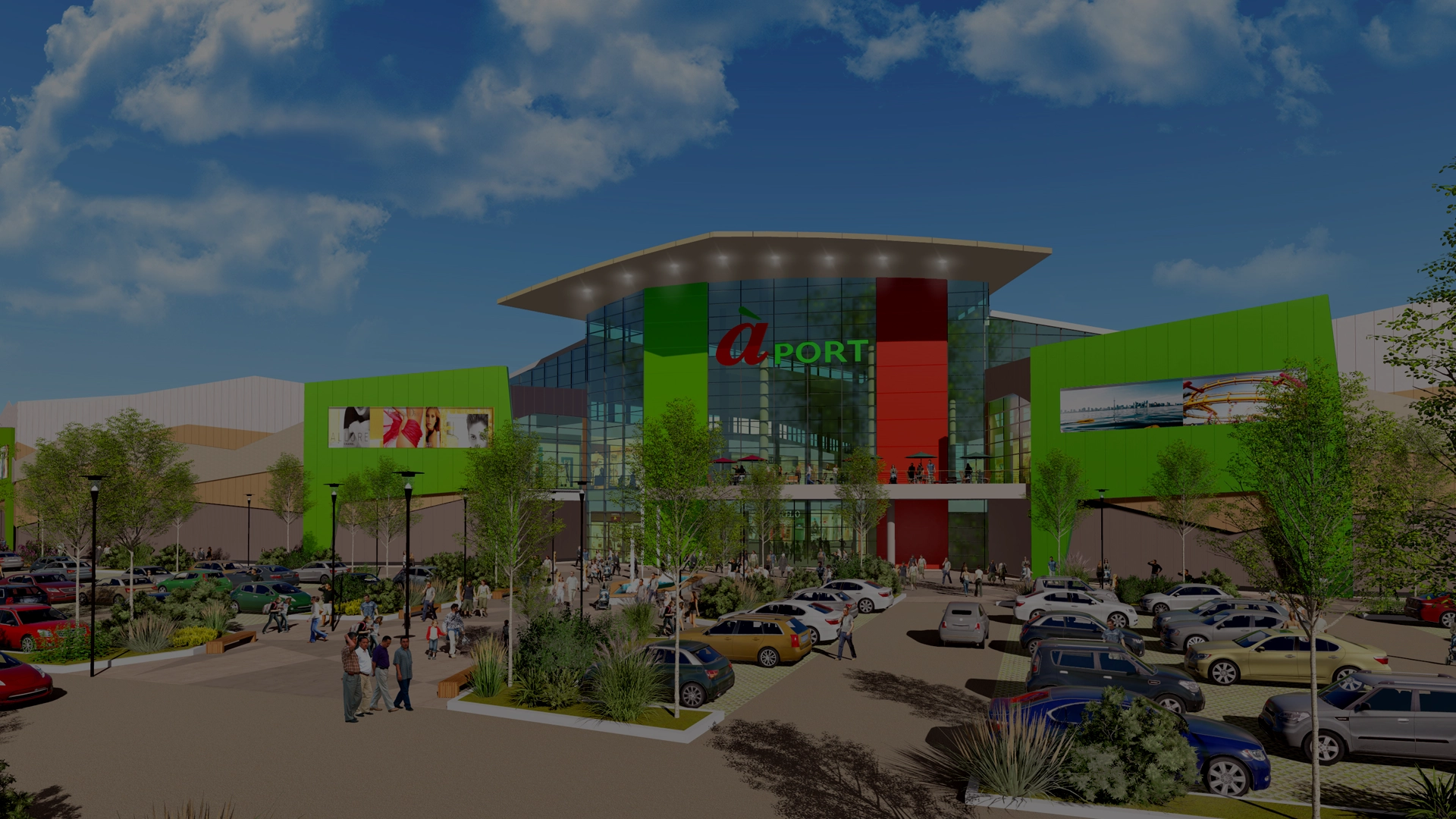 APORT MALL EAST
In the spring of 2023, in the east of Almaty, with the financial support of Halyk Bank, the second lifestyle mall will be launched - Aport Mall East with an area of ​​120,000 sq.m.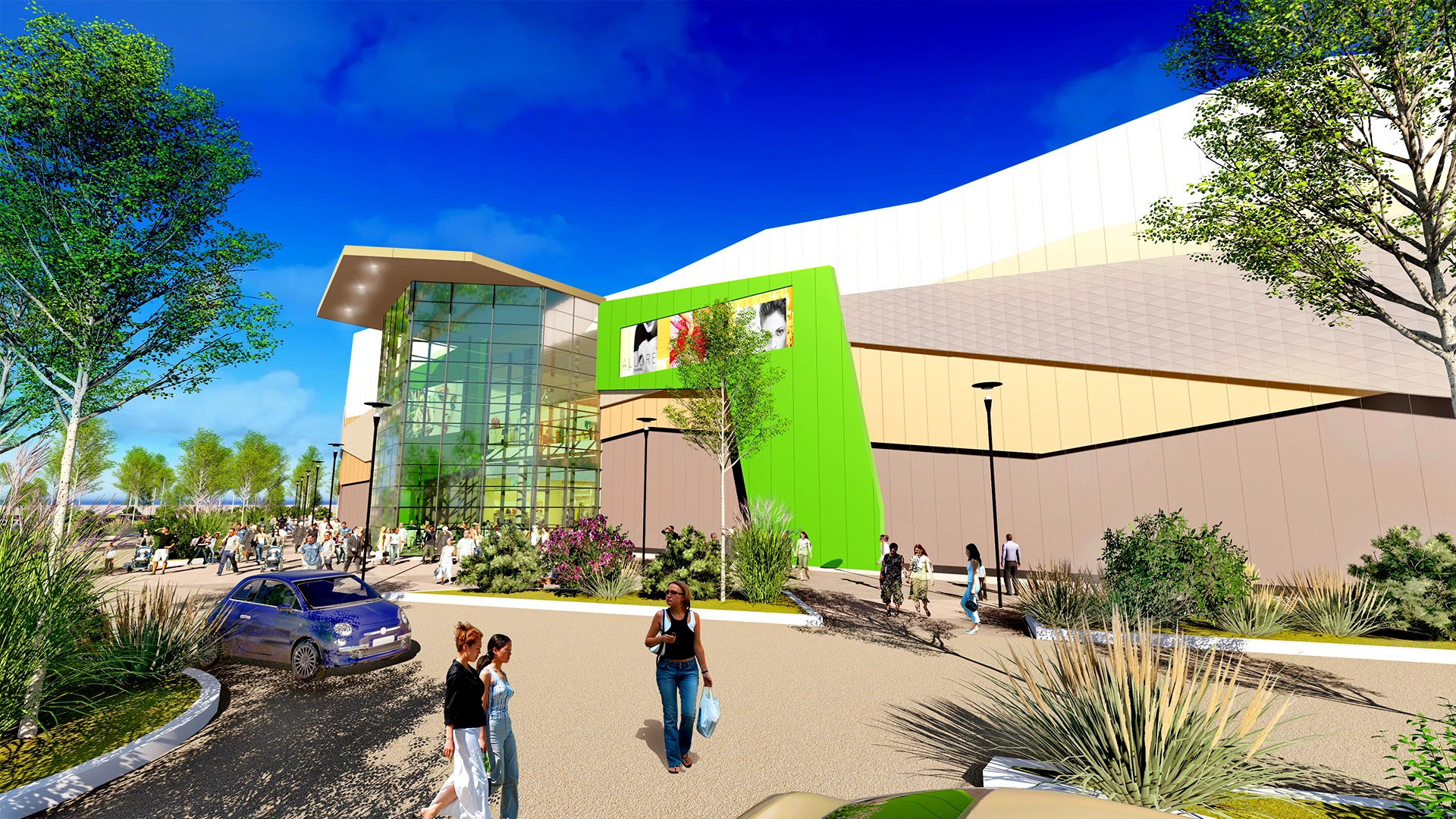 FUNKY PLANET
The new flagship in the entertainment segment is the Funky Planet family amusement park: modern and safe attractions, latest generation slot machines, zoning of the park for children of different ages, bright, unique scenery.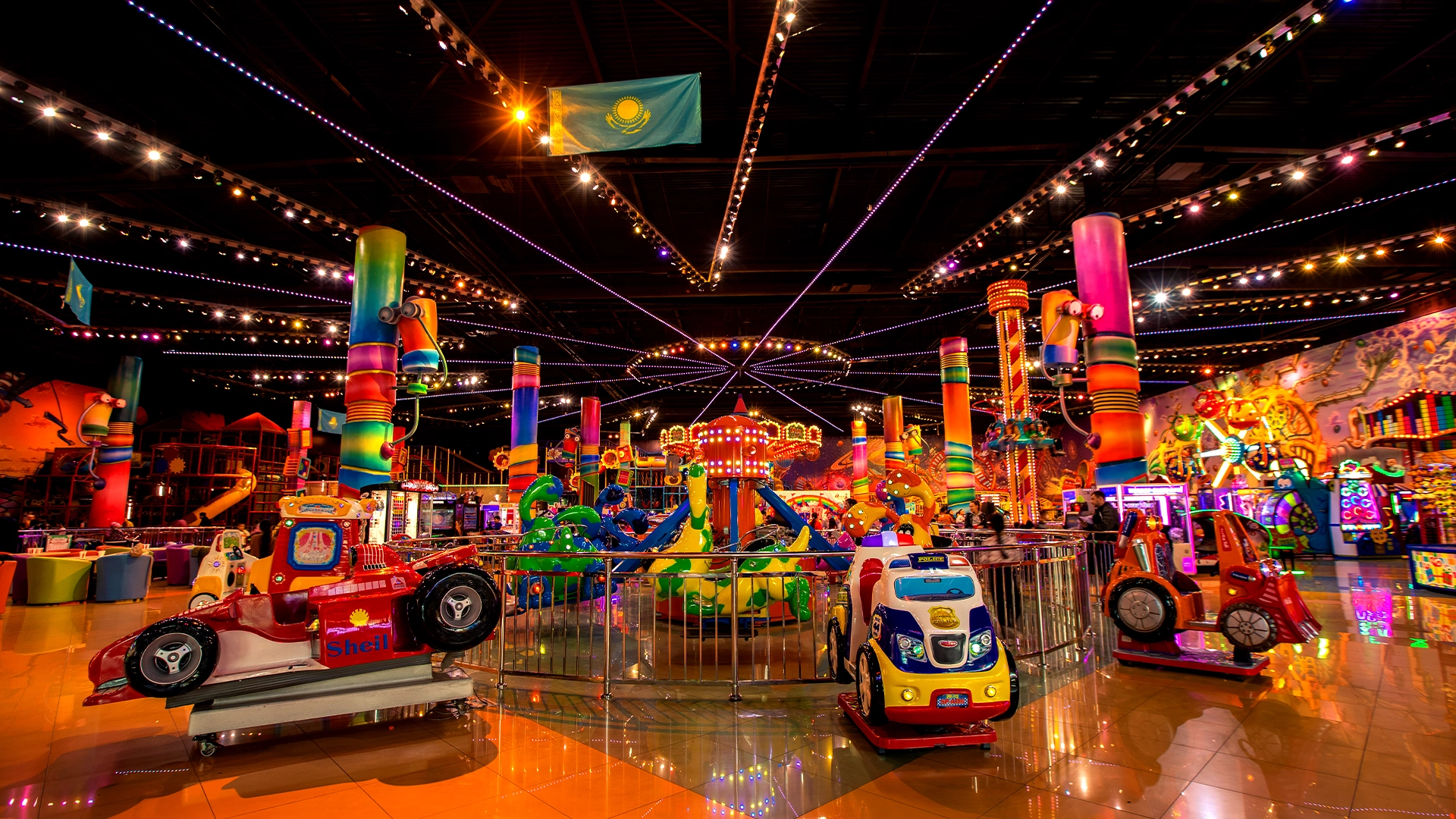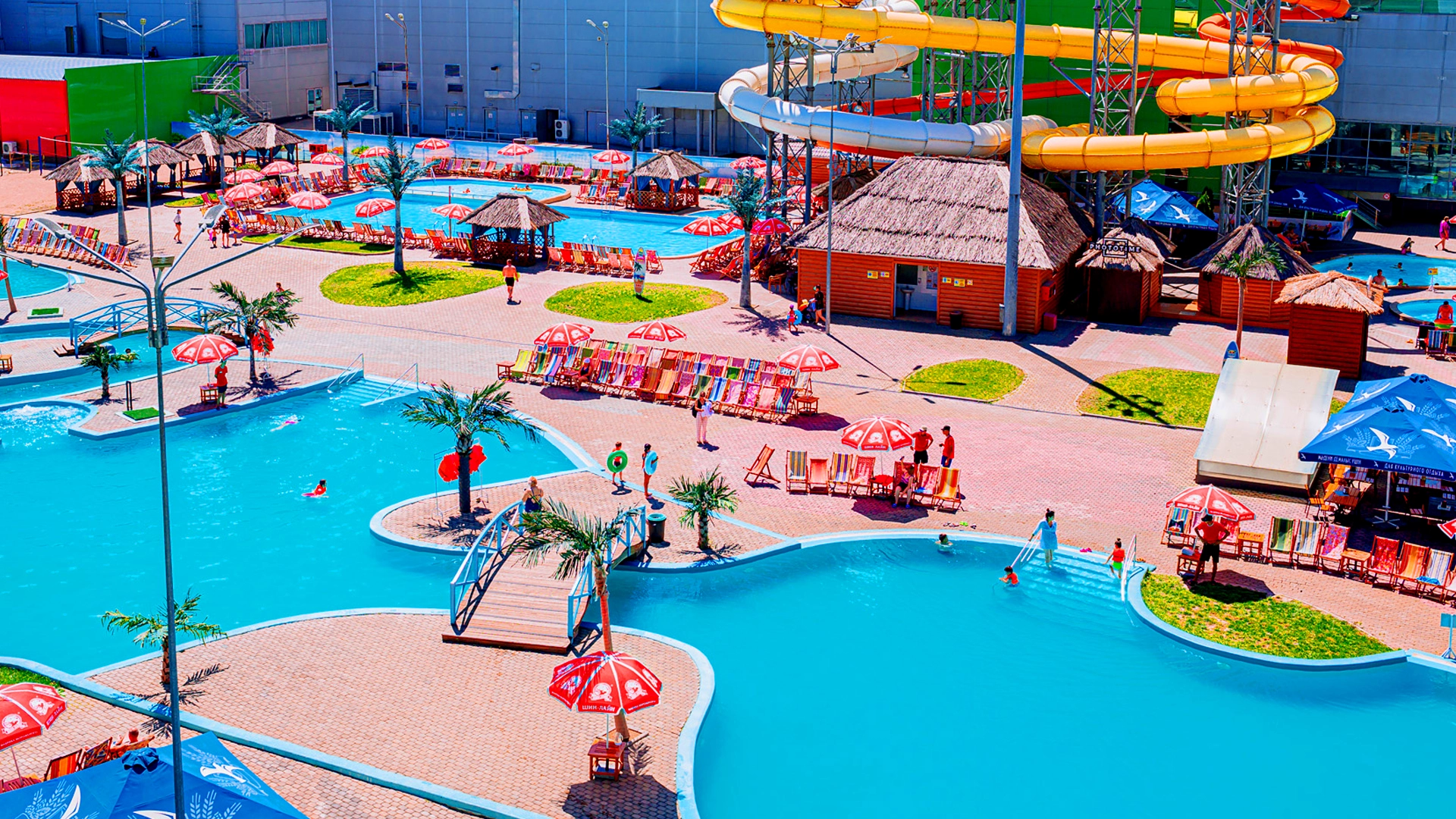 WATER PARK
In the new mall, indoor and outdoor water parks with beaches of 25,000 square meters are designed. Inside the project there will be a spa-center with an area of more than 2,000 sq.m. with a huge variety of pools and water attractions for the whole family.
KINOPLEXX 16 IMAX HALYK BANK
The mall under construction will house the largest cinema in Kazakhstan - Kinoplexx 16 IMAX Halyk Bank with an IMAX hall, the screen of which will be the largest in the CIS, with 16 halls and an area of 6,700 sq.m.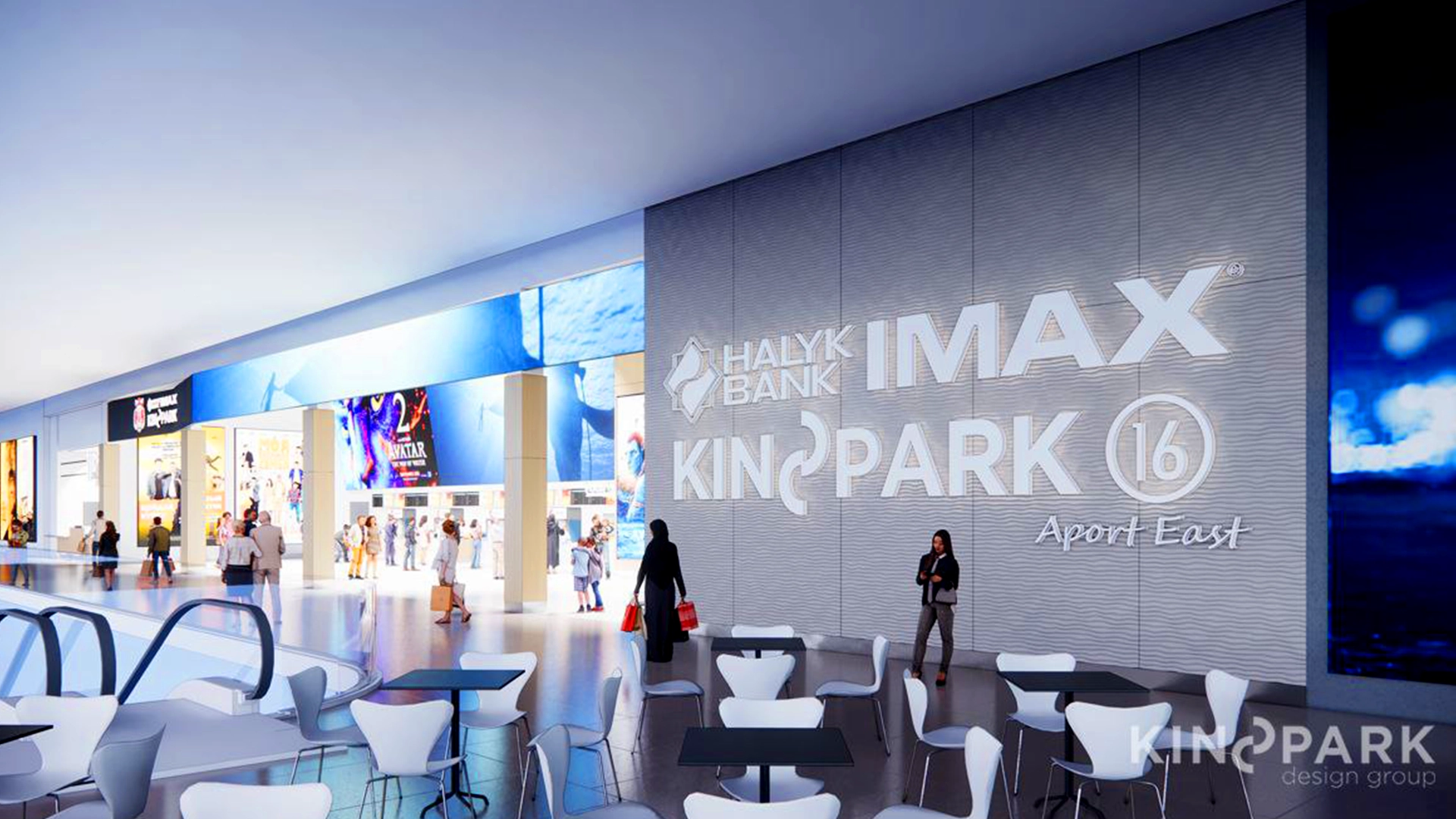 PROJECTS
Eurasia RED was founded in 2007 to implement retail real estate projects. The flagship of the company is the largest lifestyle mall in Kazakhstan "Aport". The company's portfolio also includes the SAT business center and the Aport Mall East under construction on Kuldzha road.