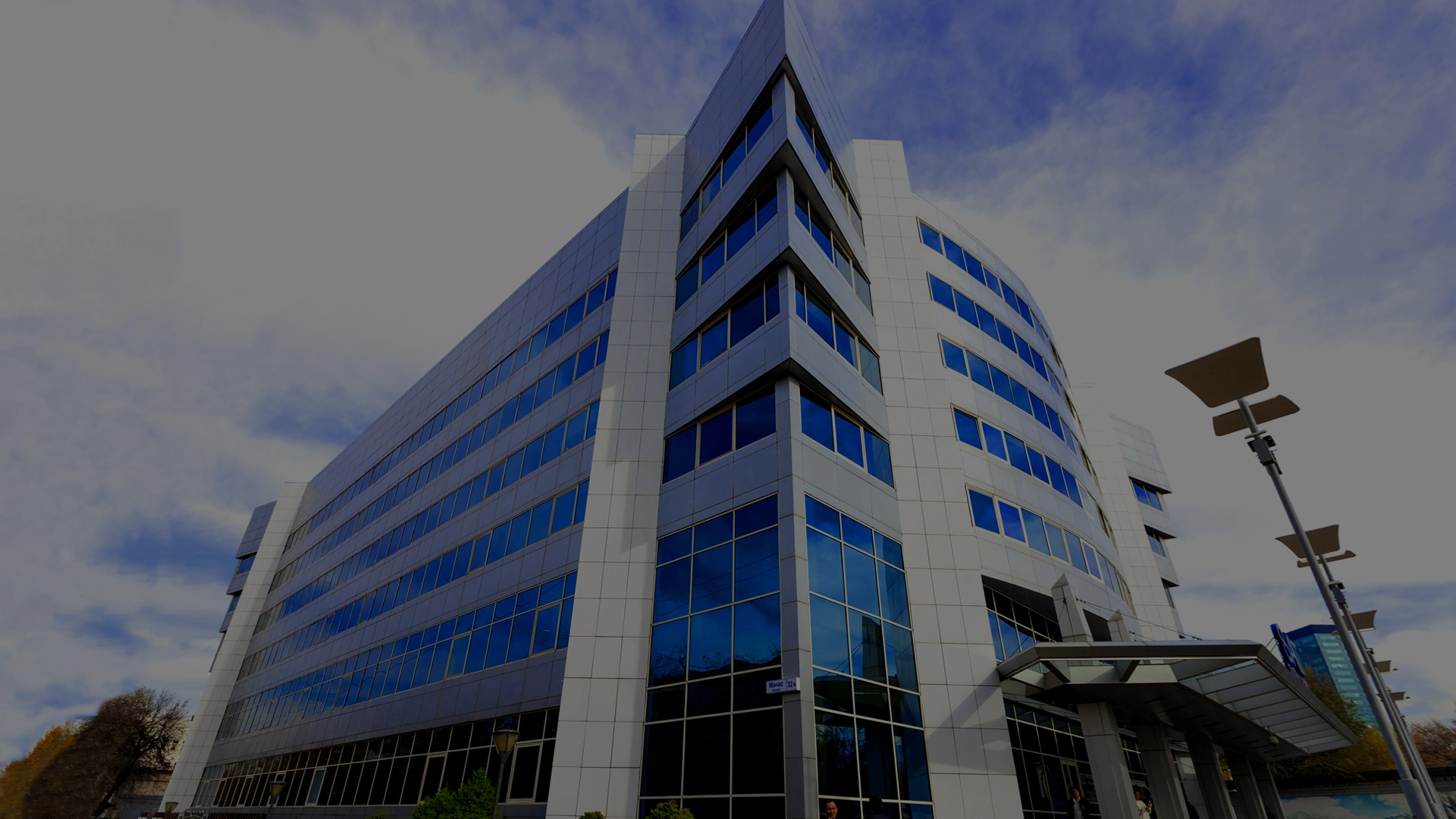 SAT BUSINESS
BUSINESS CENTER "SAT" is a modern class B+ business center located in one of the most promising and prosperous areas of the city with a well-developed transport infrastructure.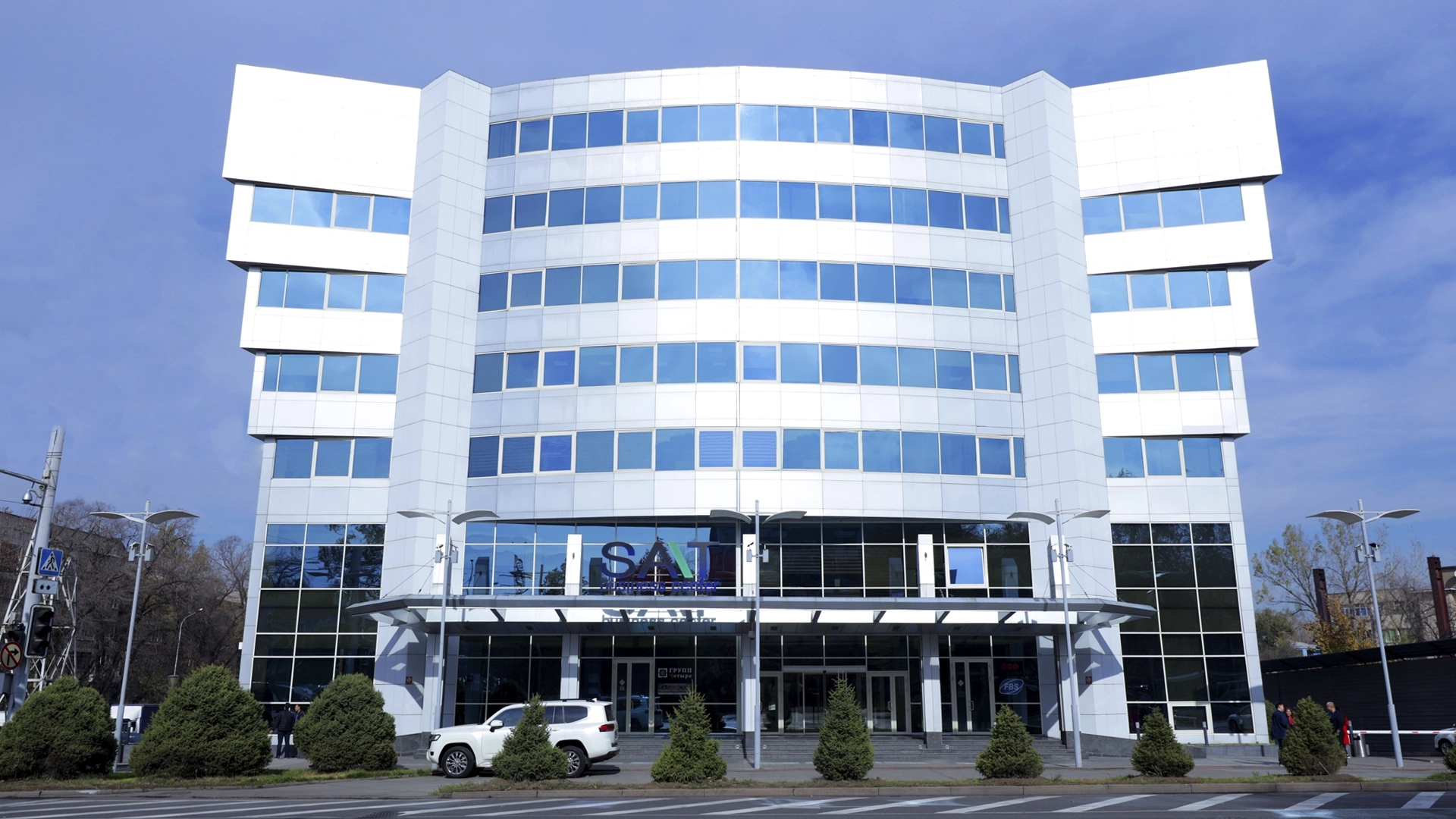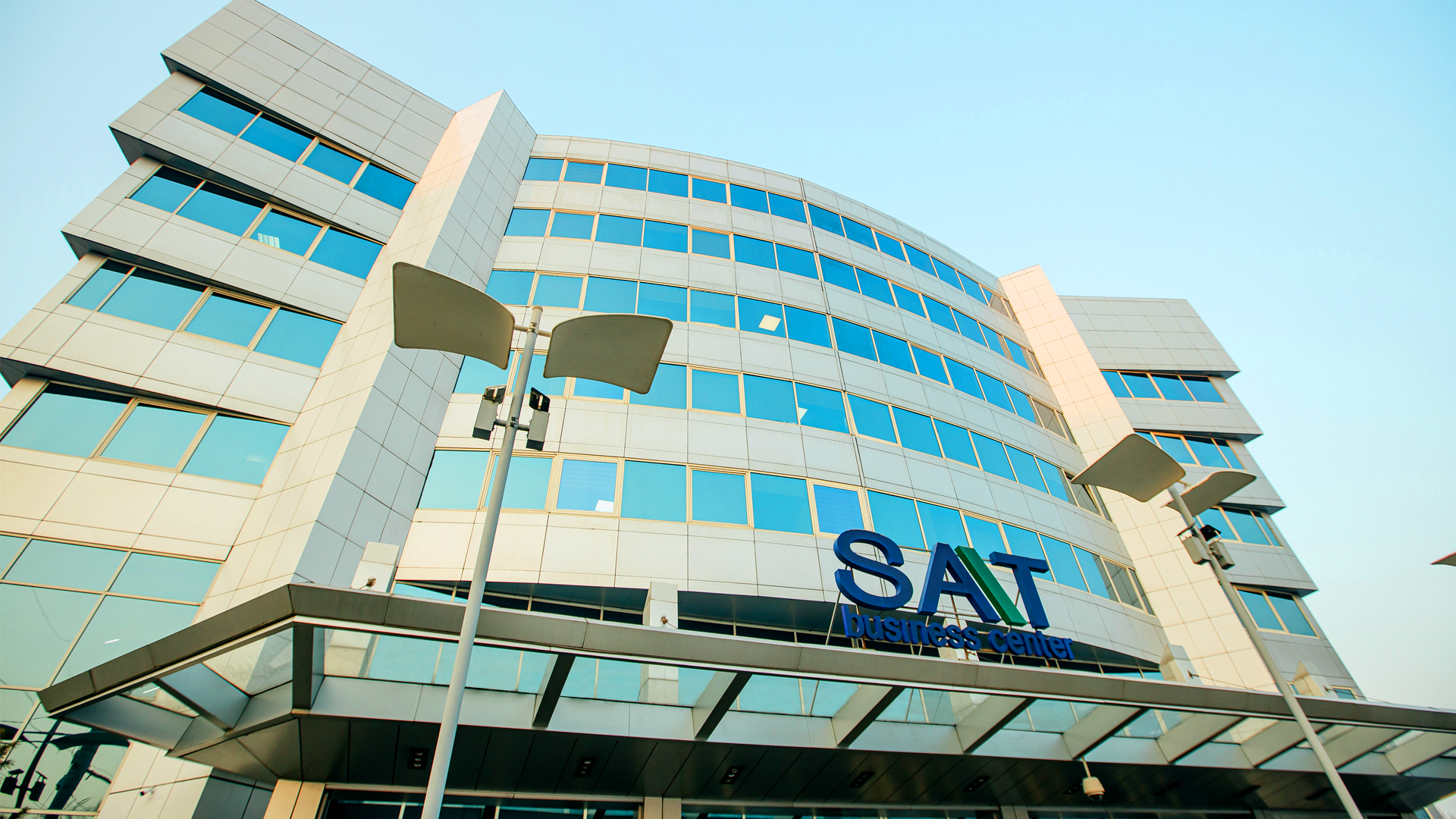 RENT OF OFFICE SPACE
Convenient lease of open office space in the business center provides customers with a wide range of office location options, complete freedom in planning, interior decoration and interior design.
INFRASTRUCTURE
- Located in the center of Almaty city;
- Neighborhood with all known local and international companies;
- Availability of ground and underground car parking;
- Possibility of redevelopment of the premises both in the offices of the cabinet system and in the offices of the open space system;
- Elevator hall with 4 elevators on 7 floors of the building;
- Electronic pass control of access to the business center, round-the-clock security;
- Access 24/7;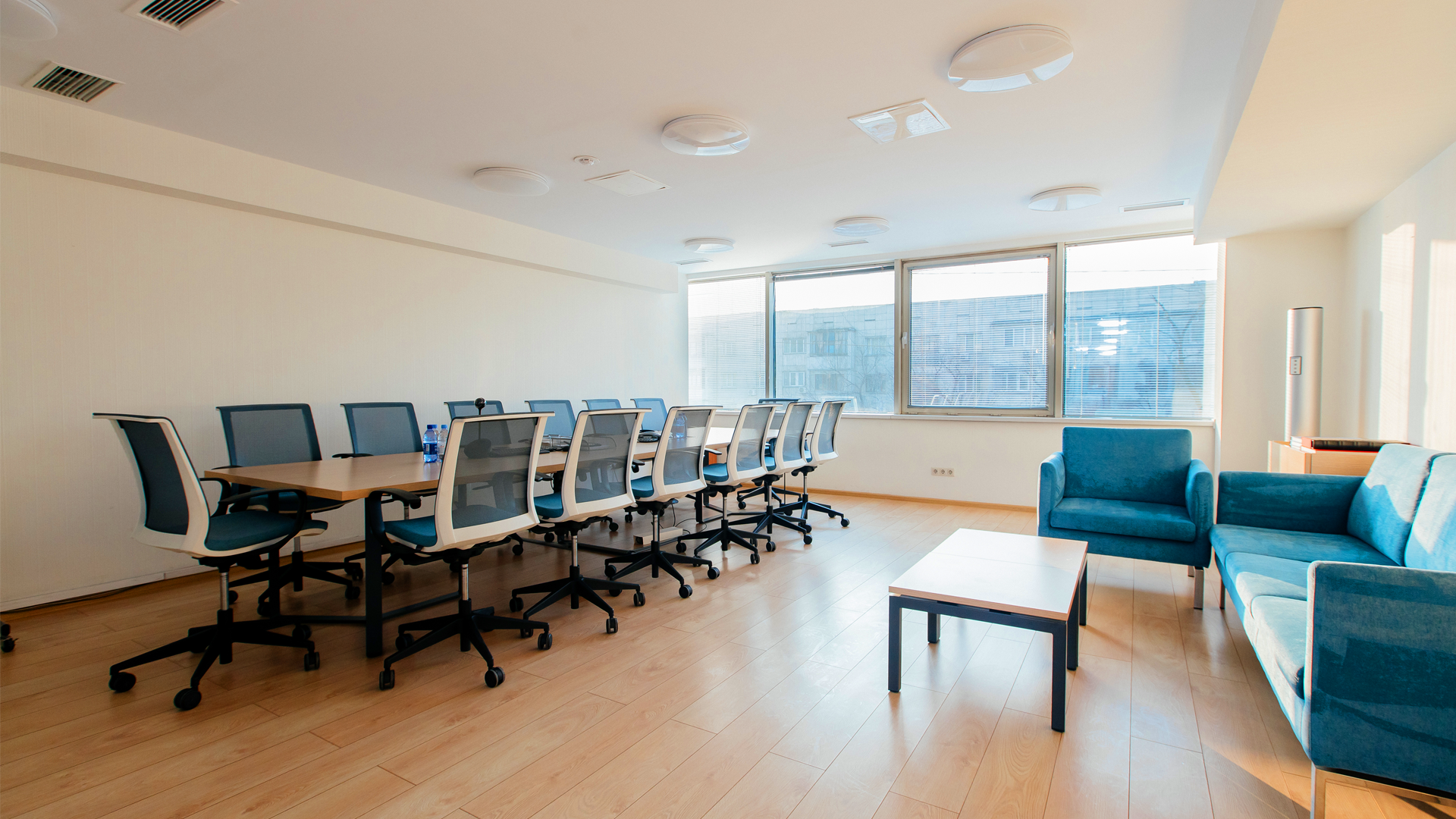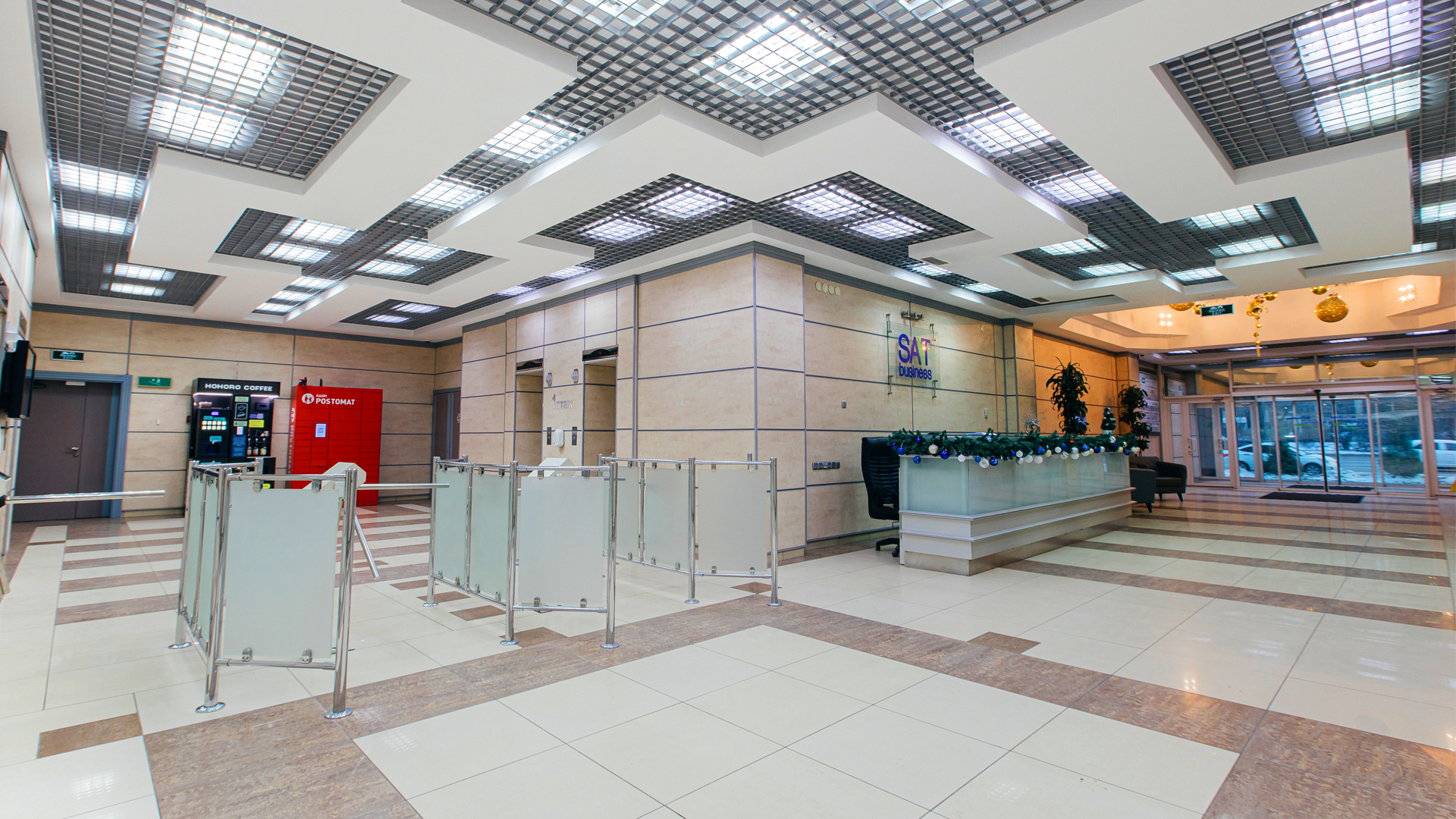 MANAGEMENT
The well-managed business center has its own developed infrastructure. The very concept of a multifunctional business center includes providing tenants with a wide range of various additional services for organizing all operational and administrative issues.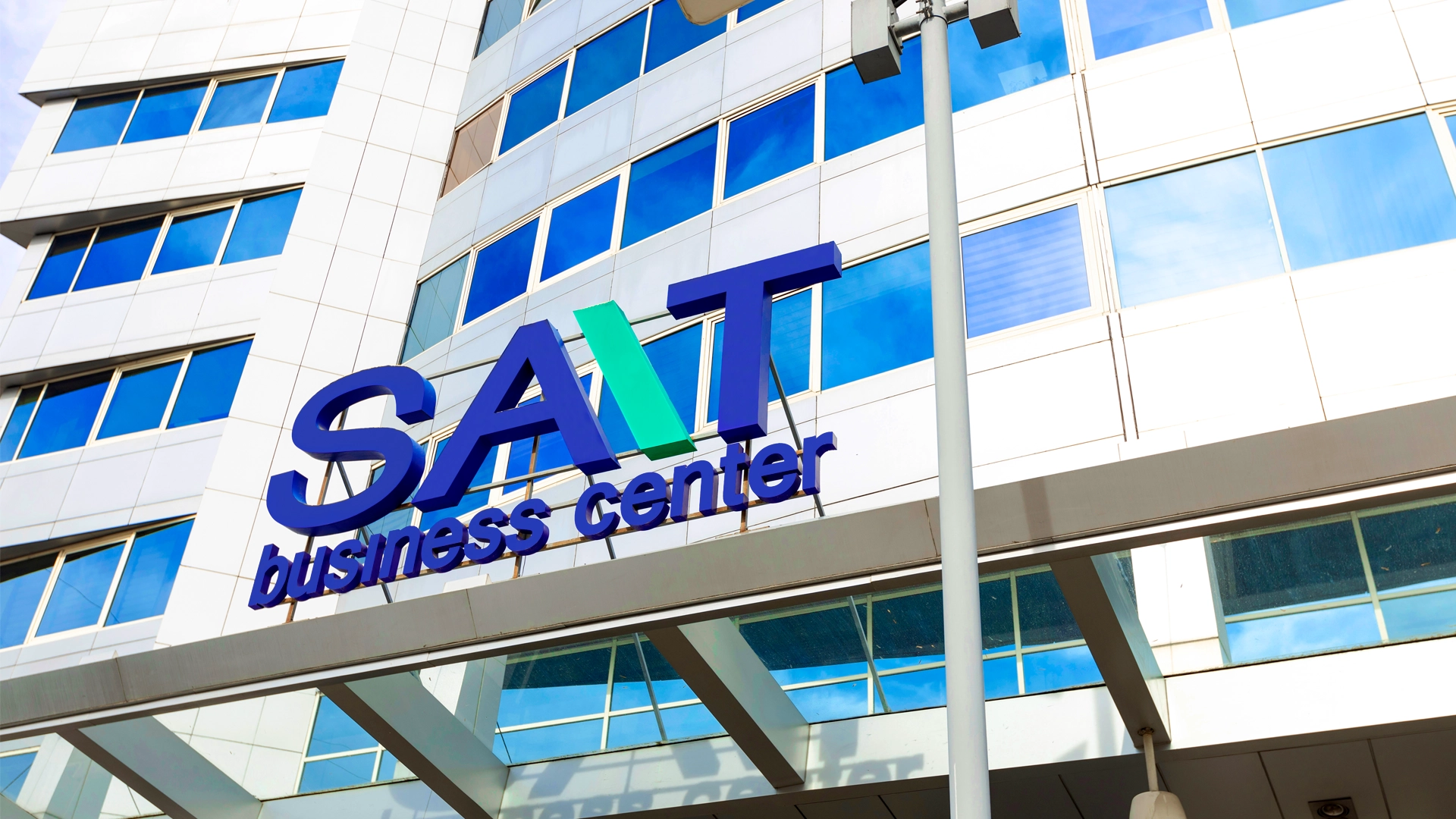 PROJECTS
Eurasia RED was founded in 2007 to implement retail real estate projects. The flagship of the company is the largest lifestyle mall in Kazakhstan "Aport". The company's portfolio also includes the SAT business center and the Aport Mall East under construction on Kuldzha road.